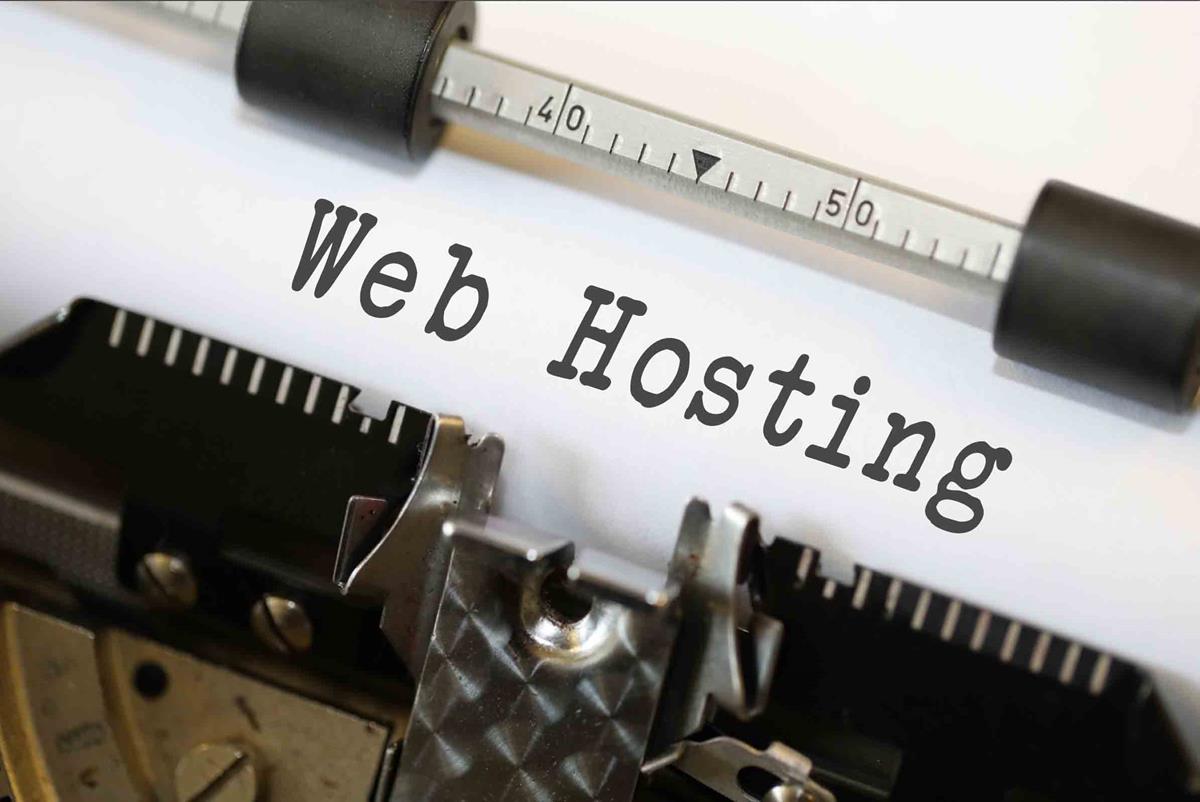 Web Hosting And It's Advantages
Web hosting is a term accustomed to everyone who knows the technical side of the internet or maybe knowing deeper if he/she has ever developed or managed a website before. Do you why does one needs a web hosting service? The service of web hosting is nothing but just allowing firms and companies to introduce their website to the public through the internet. A web host provider of a web hosting company serves the businesses with the appropriate services and updated technologies that they would require to involve for better access of the website online. The web hosting company gather the requirements from the client and allocate the needed space in the server. Let us see more about web hosting and its advantages one-by-one. Web hosts are companies that give space on a server owned or leased for use by clients, as well as rendering Internet connectivity, typically in a data center. In short, any server which provides web hosting services is called a web host. Now we have briefly said what is a web hosting and who is a web host?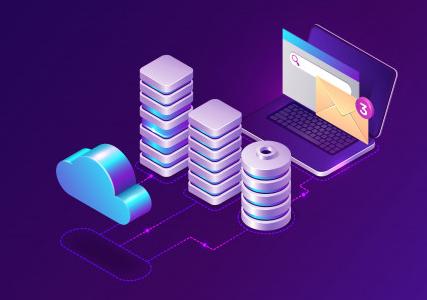 What happens in web hosting?
Once the hosting company hosts your website, users can obtain it by typing your web address in their web browser. Achieve this, and the computer will connect to the server, which is the host to the website. The server, in turn, serves the website to your web visitor in their web browser.
Different types of web hosting
We know that there are many types of web hosting. We are the ones who have to choose the best that suits us. The following points talk about the different kinds of web hosting, and the positives and negatives. For a better understanding of the same read the rest:
a. Shared hosting
As the name suggests, the client is given a shared space with the other user. Every user gets a section of the server in which they can host their website files. A shared server hosts hundreds of users and has access to features like databases, monthly traffic, disk space, email accounts, FTP accounts, and other add-ons granted by the host. The advantage of this type is that it is very cost-effective and easy to maintain. Yet again, everything comes with its share of both advantages and disadvantages. If the server suffers any problem or errors, the website can run slow and maybe even shut down eventually.
Advantages
It is very cheap
Easy to handle
User-friendly
Technical knowledge not required
Offers add on services
Disadvantages
Shares resources with other websites
Has performance issues
Slow loading time
Poor up-time rates
Not scalable
Limited resources
b. Virtual private server (VPS) hosting
VPS hosting is a kind of internet hosting account that you can select for your online hosting. You ought to have a database file on a webserver to have a website on the internet. These physical servers are regularly split into various or shared VPS servers.
Advantages
Makes custom configuration to the server
Faster loading speed and higher uptime rates
It is less expensive than that of a dedicated host
It has a dedicated server resource
Disadvantages
Shares central server with other websites
Not as easy as shared host to set up
Extra maintenance required
Is costly with managed services
It is under the mercy of a shared server
c. Dedicated server hosting
You need this kind of service when your business is prominent and needs to demonstrate many more of its services on the World Wide Web. It is an independent service, and so, there is no interference. Here clients for sure need to take the help of web hosting companies to maintain this kind of technology.
Advantages
Has complete control over the server
Does not share resources with any other websites
High security
Optimal performance
Speedy load time
Great uptime
Disadvantages
Very expensive
Requires technical knowledge
You will be responsible for everything
d. Cloud hosting
Cloud-based web hosting refers to a somewhat new hosting technology that lets hundreds of individual servers work together so that it seems like one giant server. The idea of cloud hosting is that, when the need grows, the hosting company add more commodity hardware to make a more extensive grid or cloud.
Advantages
Resource allocation is scalable and automatic
Towering reliability and performance
High security
Very less downtime
Disadvantages
Increased pricing for unpredictable traffic
Limited customization
Complicated management
e. Free web hosting
As the name suggests, this kind of service lets the clients create a web page or small websites that they can give as a free initial site. As it is free, most of the services will be restricted. As you create a free website with a hosting firm, the company will place ads on the website to make revenue.
Advantages
Free of cost
Provides free space
Has global reach
No contract (you can terminate your account at any time)
Disadvantages
No main domain
No customer support
Limited bandwidth and speed
Limited space
General advantages of web hosting
We saw what web hosting is, what a web host is, what happens in web hosting, what are the different types of web hosting, and the advantages and disadvantages. Now, these are the general advantages of web hosting as laid down below:
Improved site performance
When you have to succeed online, your site's performance will matter. You only have a few seconds to seize your visitor's attention before they leave your site and never return. If your site takes forever to load, then your visitants aren't going to stick around. Not only that, but your site's performance affects your search engine rankings. With a high-quality web host, loading speeds will not be an issue for you. Now, you could have a very high performing host and, your site could be optimized wrongly, but once you set your website's slow loading times, you should discover your site loads quickly.
Outstanding technical support
If you're providing products or services through your website, then you realize the value of timely and helpful customer support. Your hosting firm should be no different. Now assume that your site goes offline, and you know that your offline site will cost you if you have a reliable host provider, their support team will be able to bring the site online.
Domain-associated email address
If you want to seem professional, then you're going to need a branded email address that uses your domain name. When you catch up with your customers through email, it should be perfect. When you have the host service that provides quality, it will grant you the ability to create a domain-specific email address.
Improved website security
Many of us forget about website security, and it is nearly impossible to guarantee 100% security. But make sure that you are not having any threats and ensure that your website is as secure as possible. The foundation of your website's security starts with your host service provider. After all, this is where all of your site's data are going to be stored. A quality host will have various levels of security in place.
High reliability and uptime
When you are looking for the right hosting mind, it is necessary to make sure that the hosting company has high reliability and uptime. A hosting company with high uptime can be very profitable to your bottom line. After all, people can't purchase your products or aids when your site is offline.
Now, as we are wrapping up, just keep these points in mind, as these can be helpful for you now and also for future reference too. Before concluding the blog, we can dig up a few more features of web hosting.
The advantages of taking the advice of a professional web hosting company are that the clients can rely on them on getting the best and updated technologies and services that suit their business best. Startup and small web hosting companies may not be that experienced in handling big clients, but that's never the case with a professional. The client has gained complete access to the data or content of the website. Clients have their say in the design and development stage, and every suggestion is more than welcome and taken into consideration. With a private domain name, personalized email and maintaining thousands of emails is not easy, but web hosting companies can filter and get you just the required mail that can be beneficial to the clients. Hence, Web hosting is basically the strength of all websites.
Apachebooster is a cPanel plugin that helps you in getting the most reliable server performance for which you have been waiting. It is the only server speed-enhancing plugin embedded with SSL technology.
(Visited 1 times, 1 visits today)