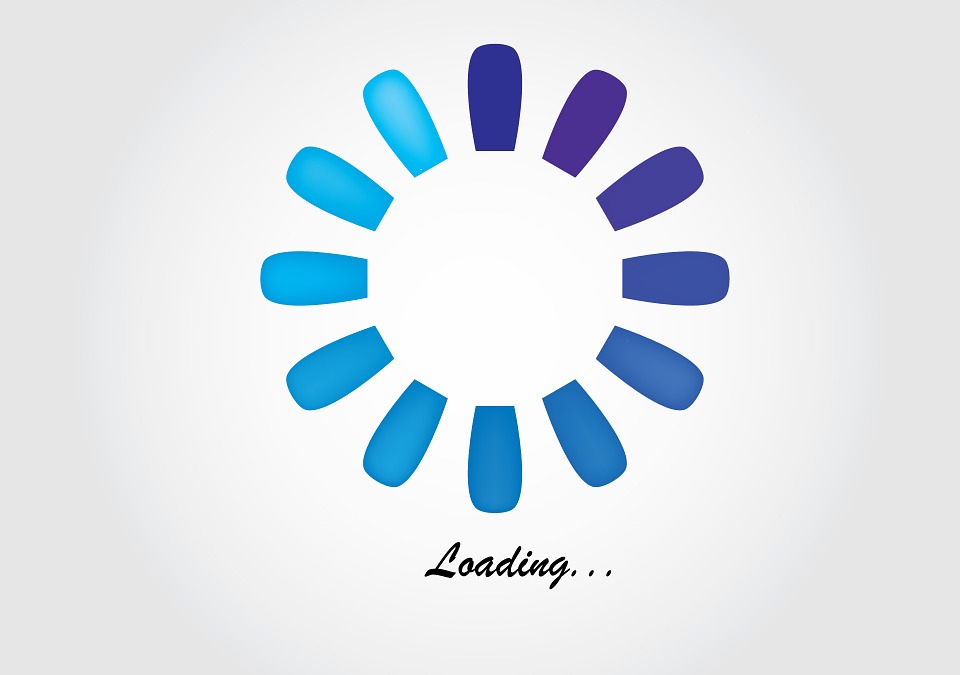 Is Your Slow Website Speeding Up Your Loss In Sales?
Customers are searching, locating, and ordering products and services online. Everyone wants the experience to be as smooth as possible – and the most important thing is a faster website. Many studies have revealed how a slower website directly indicates a lower conversion rate and smaller profits.
Web performance optimization is a complicated task, often ignored when it comes to web development. It gets less priority sometimes because of time and budget limitations, and more so since performance optimization is an endless process. A website needs to be supported for more and more devices and browsers with their diverse list of features, making manual performance optimization an intimidating task. In this blog, we will discuss the prevailing state of web performance across the web, and how website speed influences end customers' user experience affecting your business metrics.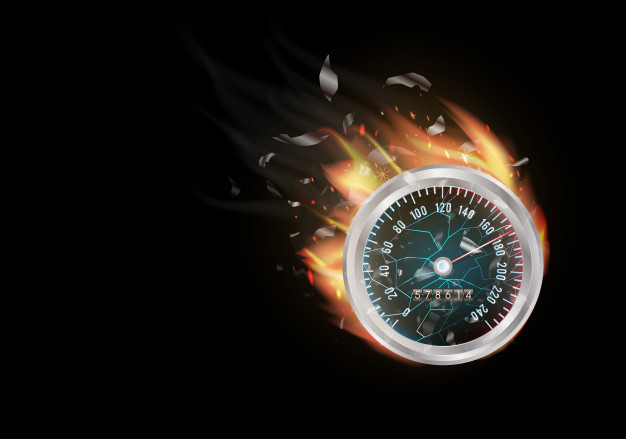 How Does a Slow Website Make Loss in Sales?
It is necessary to understand that website speed changes drastically depending on your device, location, and from where you are testing. Testing performance from fast WiFi connection with the latest computer is not the most dependable way to test performance. An Internet connection and the devices that people use are very distinct across the world. Devices that have a higher RAM provides the page to load faster as the browser can cache more efficiently.
1. Depreciating User Experience
Researches show that in the last 10 years, the average attention span of a human being has narrowed from 12 to 8 seconds. So this is the reason why visitors leave a website if it is taking too much time to load. Also, 40% of users are identified to leave a site if it takes over 3 seconds to load a page. And, particularly with the number of opponents that businesses have, visitors know that they can look at other websites. Similarly, a slow website is prompting you to lose visitors and potential customers even before they have an opportunity to see the products and services you offer.
For e-commerce websites, the impact of slow page load is even more critical compared to service websites. Slow websites lead to prolonged bounce rates and shopping cart abandonment. Even Amazon lost $66,240 every minute in a 30 minutes downtime episode back in 2013.
To the visitor, a quick website offers a feeling of moving towards their aim. The aim could be anything from purchasing a product or asking for a service. The faster they move towards their goal, the more fulfilled they are. The opposite is also true, as well. Slow websites drive to a drop in user satisfaction thanks to inadequate user experience.
This drop can be estimated in a number of ways. For e-commerce websites, frequent abandonment of carts should be a warning. In other websites, this can show up in extended bounced rates.
2. Rise in Bounce Rate
A "bounce" is actually an incomplete visit, that is what I felt. A lot of times, the analyses behind why a visitor leaves a web page too soon can be tracked down to the site's performance. A Google report found that a second's delay can develop the bounce rate by over 100%. Sadly, an average website can take up to 22 seconds to show up properly on the browser.
There are many tools that you can use to understand what your website bounce rate is. But the most commonly chosen tool is Google Analytics. It allows you to find out if your website is undergoing an increase in the bounce rate, which indicates more and more people are leaving your website without associating much with the website.
3. Decline in Search Engine Ranking
Online writers know the difficulty of getting some readers. Online space is pretty competitive. Only the first few websites from every industry appear on the search engine visitors. When you Google, do you go to the last pages that appear on the search engine? Mostly we won't!
Therefore, if you want leads in your sales, you need to rank high on the search engines. Every website is attempting to top the other, trying to rise to a better position. There are many factors that allow websites to rank high. The performance of a website is a major one.
Although Google, the world's largest search engine is usually reserved about ranking factors, they have made it clear that website speed is one of the factors. Obviously, the search engine giant wants its users to have a speedy browsing experience. When websites miss meeting this need for speed, they fail to place high on search engines. Fast websites can sometimes become sluggish due to problems like heavy themes, the use of excessive plugins, hacking, etc. And a dip in the ranking can be clearly measured from the decline of traffic and it results in loss of business.
4. Less Traffic
A dip in search engine ranking necessarily heads to a fall in traffic. The lower your website performs in the search engine, the lesser traffic it brings.
As we said earlier, websites that appear in the first few pages in the search engine carry the largest amount of traffic.
The first place gets 33% search traffic, related to 18% for the next position. The traffic only diminishes from then. For e-commerce websites, this is especially distressing because low traffic turns to low sales. The whole point of creating a website for your business is so that people can hit the site and learn about your work or the service you are offering. But if a slow website is blocking your sales, then it breaks the idea of developing a website for your business!
5. Impact on Revenue Collection
Sales through online platforms are on full fledge now. More and more e-commerce websites are being developed each day. Creating an e-commerce website is easier compared to selling products and making steady growth.
For slow e-commerce websites, it's much worse because your sales solely rely on the speed of the website. Non-e-commerce websites, who depend much on ad revenues. Regardless of whether it's an e-commerce site or not, when your website undergoes performance problems, visitors move out, affecting the revenue collection of the site.
Is Your Slow Website Speeding Up Your Loss In Sales?
The answer is definitely a univocal Yes! If so what is the solution? You may need a tool or app that is capable of improvising the working of your web server, something like ApacheBooster that is efficient in extracting high-level performance from a web server! Apache booster is one of the perfect remedies for a web server's slow performance.
The performance of a web server can be expedited up by reducing the load spike from the webserver. Again the ApacheBooster will come into play. ApacheBooster very efficiently and effectively reduces the load spikes of a web server by caching the web content. So, the next time a user searches for the same data, the website will access it from the cache folder. Caching is one of the most effective ways to save time and providing quick responses to users. Nothing disturbs a web user more than a slow responding website. Your users will not have to face the 'loading' message anymore when your webserver is supported by ApacheBooster.
The specialty of ApacheBooster is that it has been developed using both the Nginx and the Varnish. Both efficient in caching data. Whether a website contains static content or a dynamic content the Nginx and varnish combined in ApacheBooster will cache both and make it available for the users on instant notice. The ApacheBooster's caching feature greatly helps in lowering the load from a web server.
The basic three features of ApacheBooster that make it a hit among the users are: ApacheBooster saves time, It saves web server's memory space and it increases the speed of response of a website
(Visited 1 times, 1 visits today)