What is cPanel and why do we need it?
cPanel is the lead in web hosting management software. Majority of people ask for it when they are looking for a hosting provider for their websites. But the truth is that most of them actually do not know what is cPanel and why they need it. Some even assume that cPanel is a kind of web hosting service.
cPanel is a web-based control panel that is mostly utilized for handling your web hosting service accounts. It gives you the tools that you require in order to create, control, and maintain your websites using your preferred web browser.
The software enables you to set up email accounts, setup CDN's, create FTP design domains, accounts and subdomains, and lots of other tasks that you need to successfully operate your websites.
Basically, cPanel is an advantageous tool using which you want to make sure that your web hosting practice is as ample as it can be. Because without it, operating a website will be challenging.
cPanel has now made website administration and development very light even to the beginners in the field of website development and hosting. Other than being the web-based administrative control panel, cPanel aids in obtaining vital features of website statistics with the web stats, AWStats, bandwidth usage, FTP stats and visitor's data.
cPanel also benefits in building and supporting databases, uploading, downloading, creating, editing, deleting files, etc. The comfort at which the website can be handled through the cPanel is really incredible and has made the website management notably uncomplicated.
cPanel is used on Linux platforms that involve Mandriva, Fedora, Red, SUSE, CentOS, Hat Enterprise Linux and FreeBSD.
Why Do We Need cPanel?
Now that you have a fundamental knowledge of what cPanel really is, the next doubt would likely be why we need it and why we can't use other web-based control panels to run our sites.
The clarification is simple. We need cPanel simply because it is apparently the most reliable web-based control panel in the market. No other web hosting management software has the characteristics and functionalities that it gives.
To get a better comprehension of what we are discussing about in this article, here are some reasons why cPanel is the best.
Simple to Control
cPanel utilises a clear and easy interface to work on. All kinds of users, for example, from the beginners up to the experts, will surely be pleased with how easy website assignments are prepared using cPanel's interface.
Moreover, creating databases, editing your website, managing Cron jobs, and allocating space for your pages can be done within a short time. Every task that you need can be achieved easily with merely some clicks.
Easy Installation
cPanel developers have confirmed that installing and uploading files, plugins, and other applications using their software can be made by every type of users. Technical background is not necessary to install cPanel. cPanel's dashboard is user-friendly and walk-through data and built-in tutorials are promptly open to everyone.
Safe to Use
When you use cPanel, you are risk-free. The software is improved to ensure that users can't do anything that can create meaningful loss to their websites or servers.
Advanced Specialties of cPanel
cPanel users can access it as a front-end tool to bring out multiple website operations. The other significant characteristics that can be efficiently managed by the cPanel are mailing lists management, the file manager, autoresponder, PGP keys, Crontab tasks, email management, spam filtering mail forwarding and webmail. These are excellent characteristics to support any type of website.
cPanel also assists to build account or site, management of additional domains, redirects and other points to create and edit web pages and the website. The Cron job benefits trigger automate tasks at given time schedules.
The pre-installed CGI scripts for example forums, shopping carts, chats, and website development tools can directly be inducted through the cPanel. Email management has become very easy due to cPanel's best email-associated features.
The most prominent hallmark is the addition of 'Fantastico' web application, which can effortlessly install different content management systems (CMS) like Joomla and Mambo; it can also install the blogging platform, WordPress. There are other software and scripts that can be placed through the Fantastico option. cPanel has converted into a great website administration tool that even a beginner can effortlessly manage.
Utilizing these excellent features of the cPanel and Fantastico, the developers can now focus on creating quality content and web pages on their website without bothering about the in-depth technical features of the website's development, as most of these technical aspects are taken care by cPanel, Fantastico, and other exceptional features.
Database Management
Managing the important features of database creation and support has become a relaxed task with cPanel. The very complex assignments of database management that were once managed only by the highly trained database administrators can now be taken care by anyone. The refined graphical user interface executes it for everyone to learn all the steps that are needed for database management.
Statistical Features of cPanel
Statistical features of cPanel are essential to any web developer. These features, distinctly the AWStats, can instantly offer various web and traffic-associated statistics. These statistics are so perfect that a glimpse at them can expose how your website is functioning at any provided date.
The cPanel also unveils how much bandwidth has been utilised by your website, and how many web visitors hit your website from which nations, time of the day, traffic that was either high or low, and which web pages were visited often. It also recognises when the various search engine crawlers visited your website.
Such remarkably robust statistical features are immediately accessible to you, and you can thus fine tune your website to make it more strong in future by utilising this data.
Some Extra Add-ons
Several other valuable add-ons can be utilised within the cPanel, notably Joomla, SMF, Drupal, phpBB, etc. and many other great web applications to handle every perspective of website development and support. cPanel also manages the upgrades to Fantastico, Apache, MySQL, PHP, and more automatically. This holds all the applications up-to-date and fit for quick installation and usage as and when they are needed.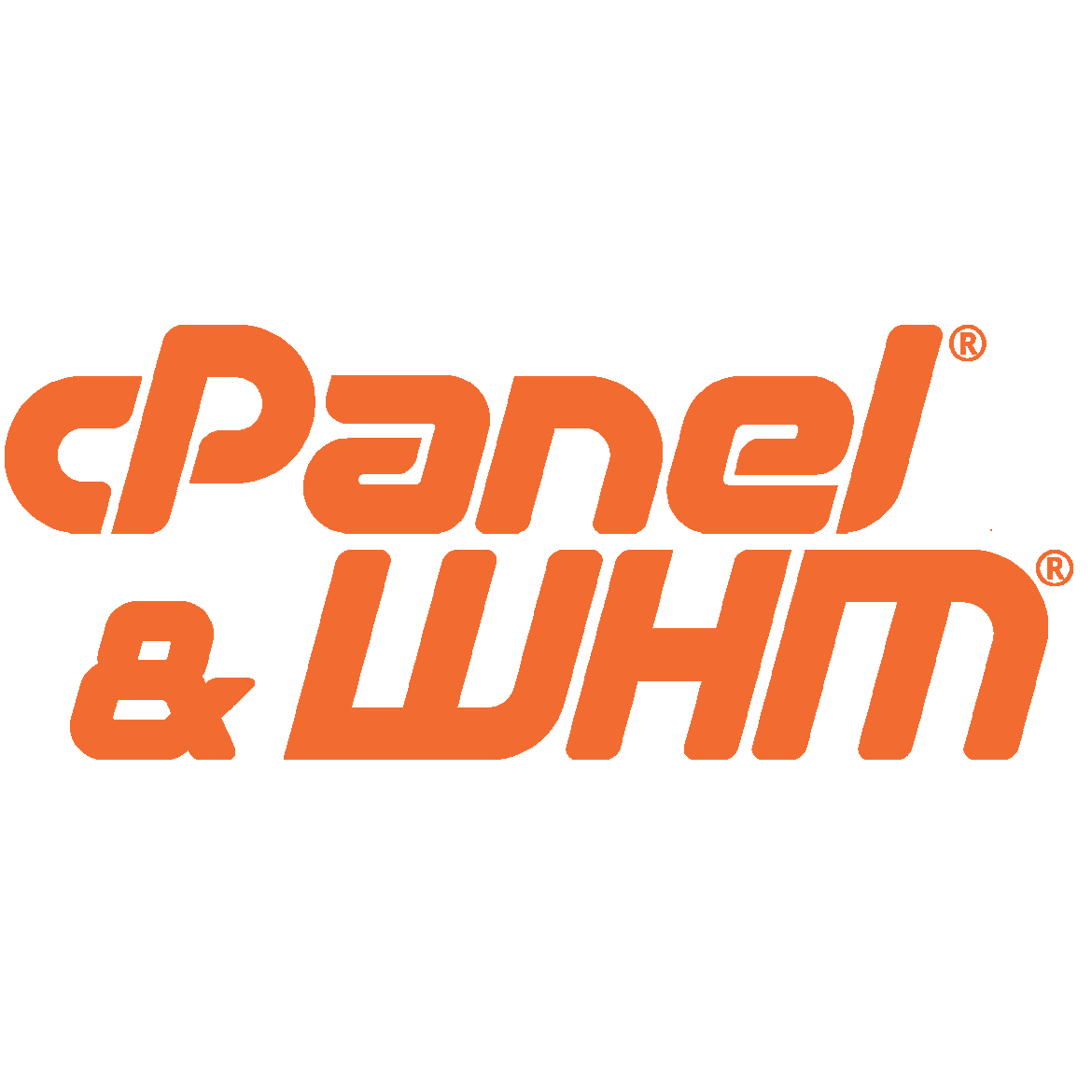 cPanel and the Webhost Manager
WebHost Manager (WHM) is a web application that is utilised by administrators and resellers to maintain web hosting accounts on a web server. WHM can be obtained by the administrators and users with reseller special rights on ports 2086 and 2087, whereas the cPanel is reached on ports 2082 and 2083.
cPanel Builds
Many builds of cPanel application are accessible according to the different levels of testing that covers current, edge, release, and stable. Every new announcement exhibits extra great articles to assist you in your website management.
The cPanel, thus, grants the assurance and control of administering a successful online appearance through its easy yet extremely robust interface. The cPanel can also be applied to manage several sub-domains with efficiency and speed, making it a very steady, reliable, and a truly able web-based tool.
ApacheBooster is a cPanel based performance booster for your server and websites. The advantage of cPanel added with that of This server performance booster will leave someone wondered and will not experience a slow loading website.
(Visited 45 times, 1 visits today)