Web Hosting and Its Advantages
Why does one need a web hosting service? The service of web hosting is nothing but just allowing firms and companies introduce their website to the public through the internet. A web host provider of a web hosting company serves the companies with the apt services and updated technologies that they would require to involve for better access of the website online. Now what the web hosting company does is, they basically gather the requirement from the client and then allocate the required space in the server. To get the optimal advantage of this service it is very important that the clients do a thorough research of what it is, what it can offer, and what services can be offered by the related companies.

Types of Web Hosting and their advantages and disadvantages
There are three types of web hosting that is available on the whole. The first one is free web hosting. As the name suggests this kind of service provides the clients to create a web page or small websites that they can communicate as an introductory site completely free. As it is free, most of the services will be restricted. The second category is shared hosting. Here again as the names says, clients are given a shared space with other users. The advantage of this type is that it is very cost effective and also economical and easy to maintain. Yet again, everything comes with its share of both advantages and disadvantages. If the server suffers any problem or errors, you website can run slow and maybe even shut down eventually. The third type is the dedicated hosting service. You need this kind of service when your business is big and needs to demonstrate many more of its services on the World Wide Web. It is an independent service, and so, there are no interference. Here clients for sure need to take the help of web hosting companies to maintain this kind of technology.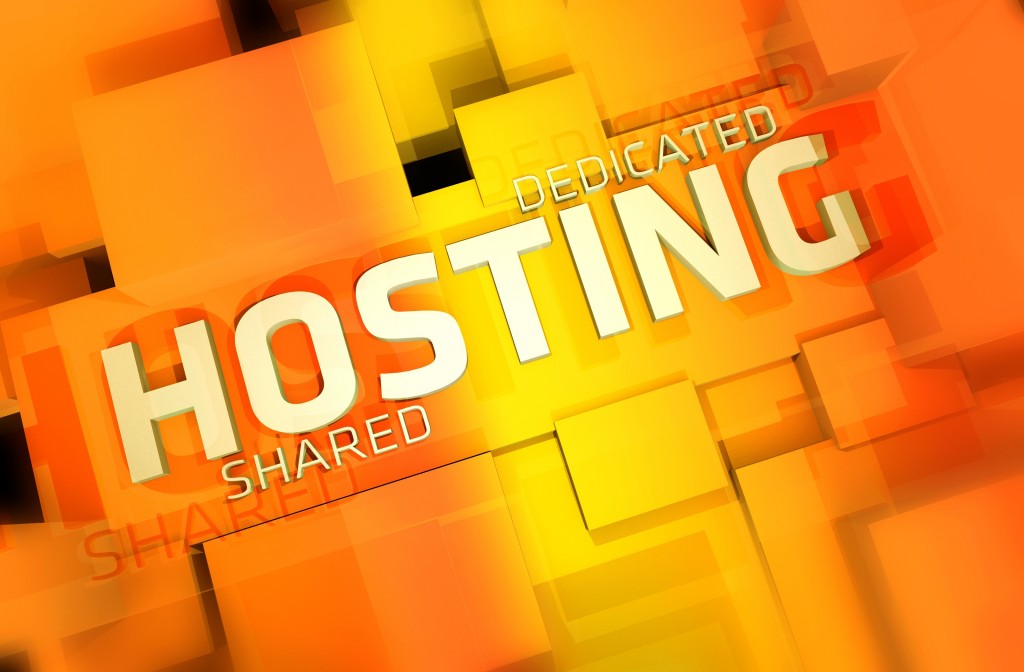 The advantages of taking the advice of a professional web hosting company is that the clients can rely on them on getting the best and updated technologies and services that suits their business best. The next point is that of customer service. Startup and small web hosting companies may not be that experienced in handling big clients but that's never the case with a professional. Research, experience, and set rules and strategies keep professional companies at the top. The third point is that the client has full access to the data or content of the website. Nothing is hidden in short. Clients have their say in the design and development stage and every suggestion is more than welcome and taken into consideration. With a private domain name comes a personalized email and maintaining thousands of mails is not easy but web hosting companies can filter and get you just the required mail that can be beneficial to the clients.
(Visited 226 times, 1 visits today)