A comprehensive guide on choosing the best SSL certificate
SSL Certificates Explained
SSL (Secure Sockets Layer) also known as a Digital Certificate is generally used to create a secure link between a website and the browser of a visitor. It prevents hackers from stealing confidential user information like credit card numbers, data transfers, logins, etc. SSL certificate plays a critical role in E-commerce website security which accepts customer credit cards online.
Technically, they are small data files which securely bind a cryptographic key to an entity's details. SSL certificates bind a domain name, server name, or a hostname and the identity of an organization (company name, location). It ensures a secure connection from a web server to a browser as it activated the padlock and https protocol when installing on a web server.
Once the connection is secured, the application protocol (HTTP) changes to HTTPS where "S" denotes the security.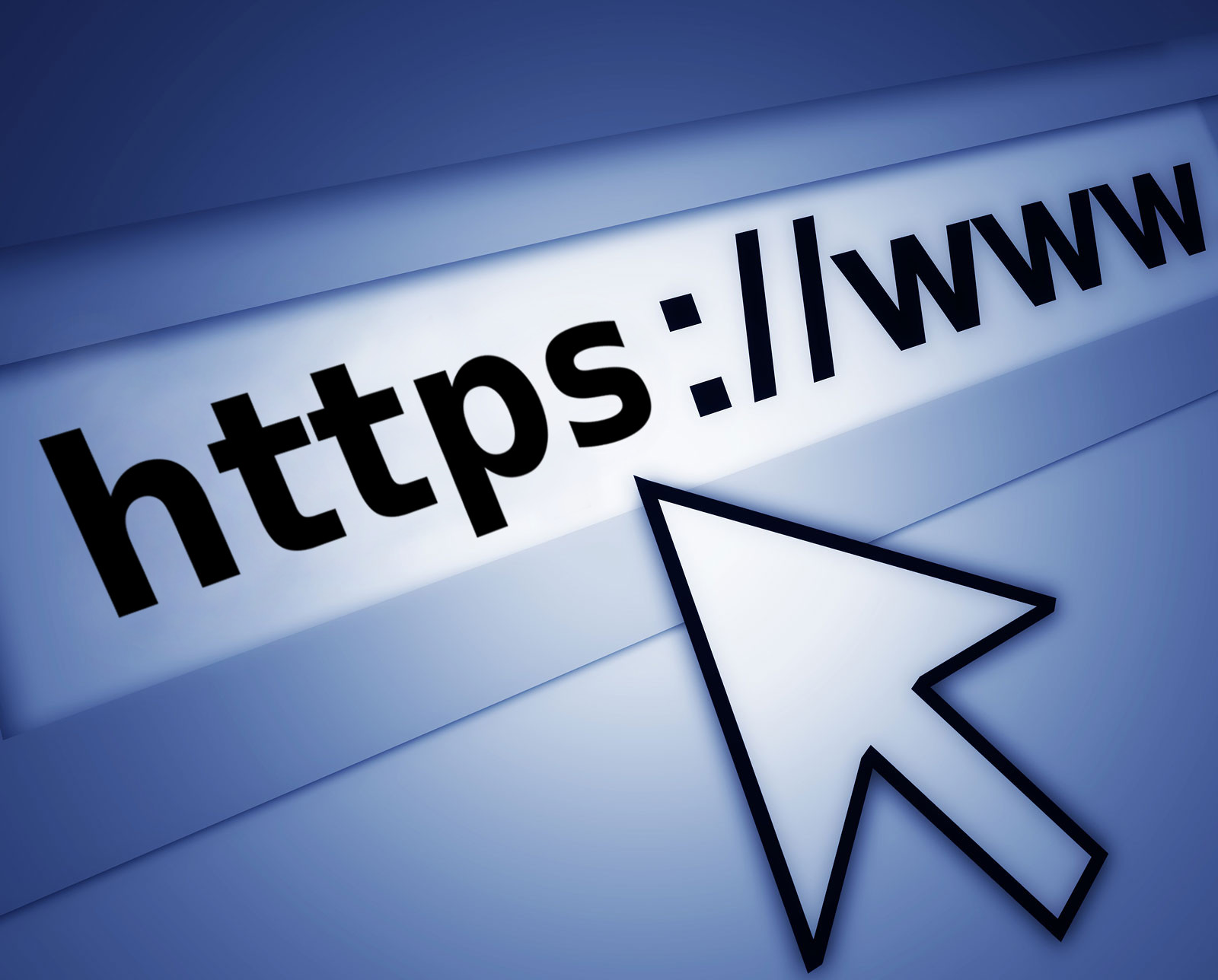 How to buy an SSL Certificate?
Before you buy an SSL Certificate, decide on the type of certificate that your business demands. Depending upon the type of certificate required, the following information may be required.
Dun & Bradstreet registration numbers
Proof of physical address via database listings
An opinion letter from legal counsel or public accountant
Other corporate, financial, and government documents such as Articles of Incorporation, bank accounts, and business licenses
Government-issued photo IDs
The Certification authority reviews and verifies all the documents and perform additional checks if required before issuing the SSL Certificate. Generally, the process takes 24 hours and may extend up to 3 days.
The SSL Certificate Price ranges from INR 500-INR 1500
Find the right certificate and the right offer for you to make the best use of SSL certificates for data encryption.
Types of SSL Certificates
There are two types of SSL certificates, Free SSL Certificate and Paid SSL Certificate. As the name implies, free SSL certificates are free of cost and fall into two categories, self-signed certificates, and CA-signed (Certificate Authority) certificates. The need for delivering free SSL certificates was to make access to HTTPS available for all websites. When comparing the encryption standards Free SSLs are equivalent to Paid ones.
Paid SSL Certificates are signed and issued by a reliable certificate authority (CA). A direct purchase from the certificate authority or from a third party called 'Resellers' is possible. Free SSL certificates do not have Organization Validation (OV) options and Extended Validation (EV) certificates, whereas the paid SSL certificates have provisions for OV & EV which are very much necessary business website security. Paid SSL certificates have significant differences with respect to the level of validation, validity period, support, level of trust, and warranty.
With respect to the performance and functionalities, mainly there are three types of certificates offering three levels of user trust. They are:
i) Domain Validated Certificates (DV)
A domain validation SSL certificate is available for all individuals, businesses, sole traders and private customers. They are checked against the domain registry without any identification of organizational certificates. This is the cheapest type of SSL certificate and should never be used for any commercial purposes. It is recommended to use the Domain Validated SSL Certificates where security is not a concern, like protected internal systems.
ii) Organization Validated (OV) Certificate
These are a more trusted group of certificates. An OV certificate can confirm the authenticity of your business. They are most suited for businesses, non-profits, and educational institutions. OV certificates can make your customer feel your site is safe and legitimate. They show a padlock in the visitors' address bar and make them feel it is safe to submit passwords, contact information or donations. It is also proven to improve search engine rankings.
iii) Extended Validation (EV) Certificate
This is the most trustworthy SSL Certificate i.e., the highest form of SSL Certification in the market. It has a globally standardized verification pattern to ensure exclusive rights to use a domain, confirm its legal, operational and physical existence, and to prove the entity has authorized the issuance of the certificate. This can ensure increased customer confidence.
Steps for choosing the best SSL Certificate
The most complicated question to be answered next is choosing the best SSL certificate. Let us dive into some of the steps to choose the best one!
1. Is your Domain registered?
Ensure your domain is registered as the Certificate Authorities verify the domain ownership.
2. The level of trust required
Decide on the level of trust required as per the nature and performance of your business. Then carefully analyze the three main trust levels of SSL certificates. Keep on thinking about the level of trust you want to build with your customers before reaching a conclusion. Also, think about the requirement of brand presentation on the address bar or just on the certificate.
3. How many domains do you need to protect?
If only a single domain is to be protected, then a single domain or standard certificate has to be purchased with the trust level – DV, OV, or EV of your choice.
If the requirement is to secure multiple domains or multiple sub-domains a Wildcard or Multi-domain Certificate has to be purchased. A single certificate can cover multiple fully qualified domain names (FQDNs) is preferred to purchasing multiple individual certificates.
Decide upon the above-mentioned factors and buy an SSL certificate which is no more an option in today's cyber world.
If you first want to resolve the matter of slow servers before dealing with the security and encryption then you must go for Apachebooster. It is a cPanel plugin that contains Nginx and Varnish combined. It is an affordable solution to your server problems. Moreover, we assist our clients and customers anytime they need!
(Visited 38 times, 1 visits today)