web hosting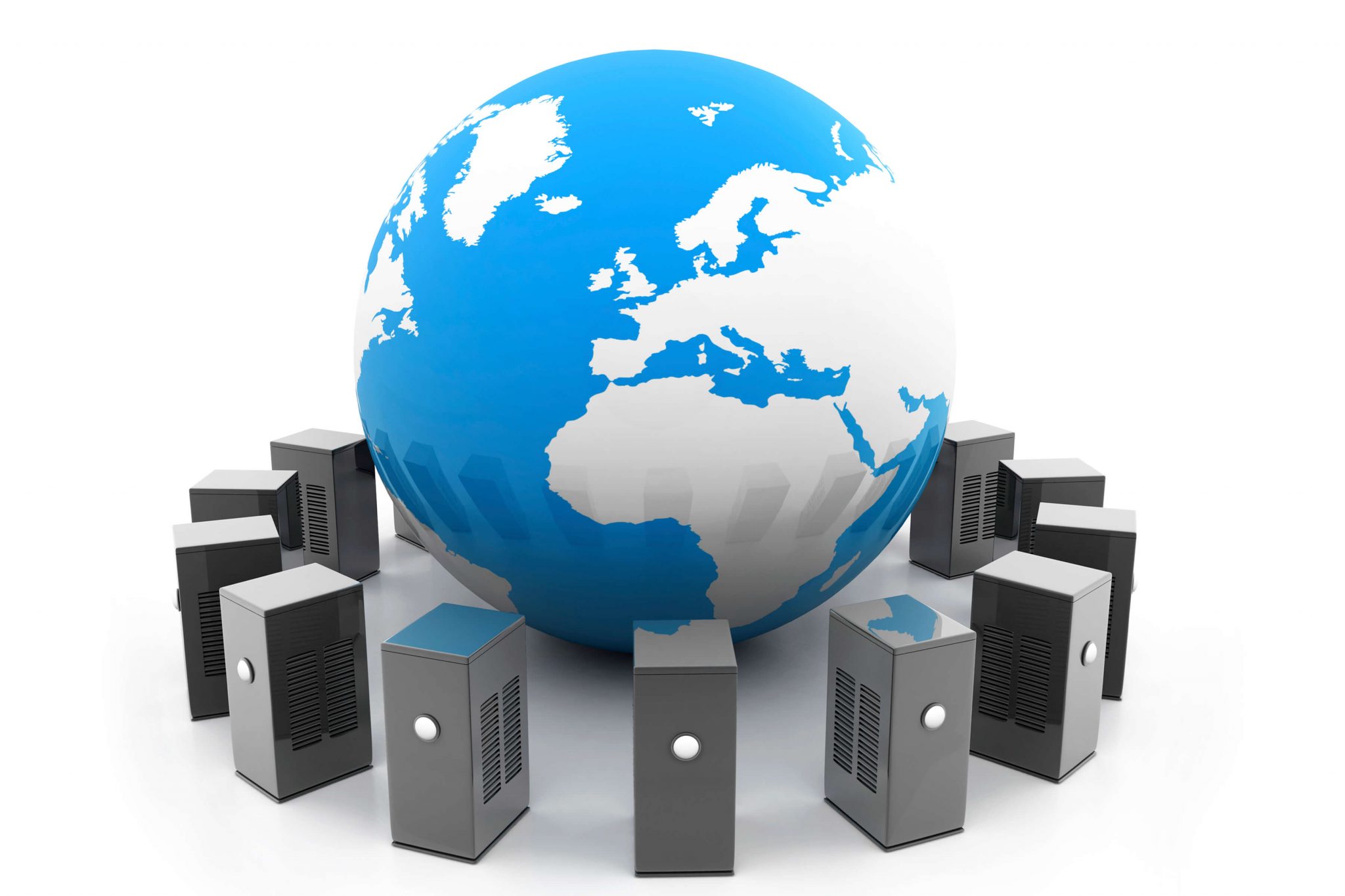 cPanel server: Features and Advantages
November 1, 2017

Category:
cPanel is an online Linux based control panel tool. It helps to simplify the process of web hosting by providing a web graphical interface as an alternative to console. cPanel...
Read more
Web Hosting and Its Advantages
Why does one need a web hosting service? The service of web hosting is nothing but just allowing firms and companies introduce their website to the public through the internet....
Read more