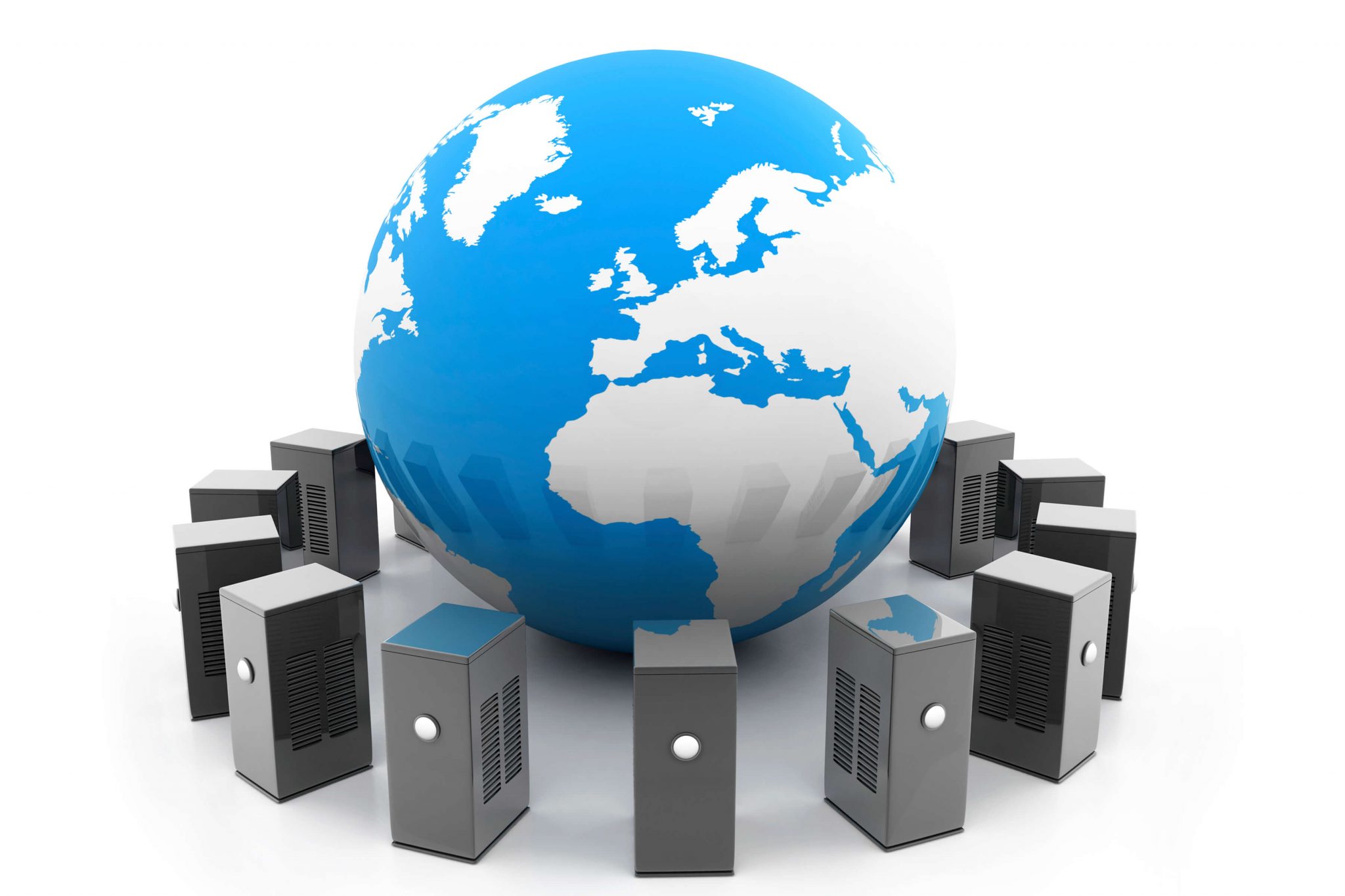 cPanel server: Features and Advantages
cPanel is an online Linux based control panel tool. It helps to simplify the process of web hosting by providing a web graphical interface as an alternative to console. cPanel remains very popular even after 20 years of its release in 1996. It is composed to operate either as a virtual private server or a dedicated server. The required tasks can be accomplished faster through cPanel server and even non-tech savvy can easily use cPanel to set their websites. cPanel makes end-users, resellers, and administrators capable of controlling the various umpteen aspects of website and server management by means of a standardized web browser. A triple-tier structure is utilized for the same. cPanel can even be customized to add a lot of highly useful extra functionalities.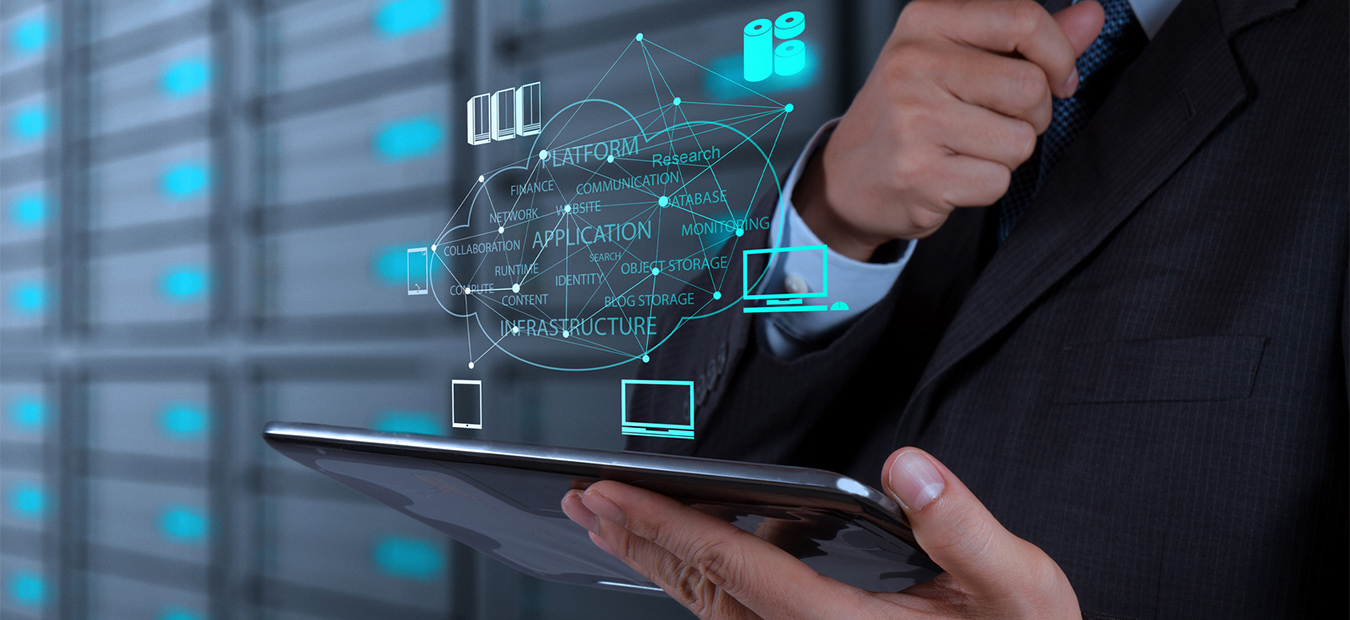 Advantages of cPanel server
It boasts of an affluent set of powerful features spanning from the addition of an email address to the management sub-domain names. cPanel also possesses a top-tier email management function.
Ease of installation is one of the significant advantages which makes cPanel the hosting platform of choice. It just has a minimum requirement of a Linux system with a minimum of 20 GB available disk space, and at least 512 MB of RAM. It should be installed only on a freshly installed operating system with a minimum of prior configuration.
A lot of front end operations is available with cPanel server including the efficient management of crontab tasks, FTP accounts, PGP keys, emails and mailing lists. They can also avail some useful features such as anti-fraud and anti-virus protection.
cPanel is highly compatible with diverse browsers from chrome to safari to explorer and a problem free running is assured. It features an efficient management of third-party software add-ons separately from the OS and allows automatic periodical updates to Apache, MySQL along with the other software packages.
cPanel is Built for Everyone. Not demanding a high level of technical expertise, cPanel can be used by a layman with minimum knowledge along with their virtual private or dedicated servers, to provide hosting to their customers.
cPanel is portable assuring a hassle-free upgradation and migration from a hosting company to another.
Many of the applications including CloudLinux, WHMCS, R1Soft, and SpamAssassin can be integrated smoothly to the cPanel. It can also support a plethora of applications which is a great convenience.
cPanel has an excellent and proficient support team which at your call assists with the technical support along with sales and customer support. A cost-effective, perennial support system with a problem-solving approach is highly preferable.
cPanel server has a highly simplified website management. The main features include the following:
Email management: email accounts, webmail, spam assassin, boxtrapper, forwarders, import address, delivery reports and route, user level filtering, email authentication, etc. are efficiently managed with priceless tools from cPanel.
Files management: Tools like FTP accounts, FTP session control, and file manager is provided by cPanel to control the contents of your website. Interaction with the folders and files on the system is facilitated by Webdisk. Backups can be created for various sections of your website through the backup interface.
Domains management: Sub-domains can be created, managed, and removed using cPanel. Domains can be added on or parked according to the business requirements.
Easy script installation: cPanel is automatically integrated with an automatic script installer, Fantastico which empowers the installation of a variety of popular open source content management software on your account like as blogs, online stores, and forums, in no time.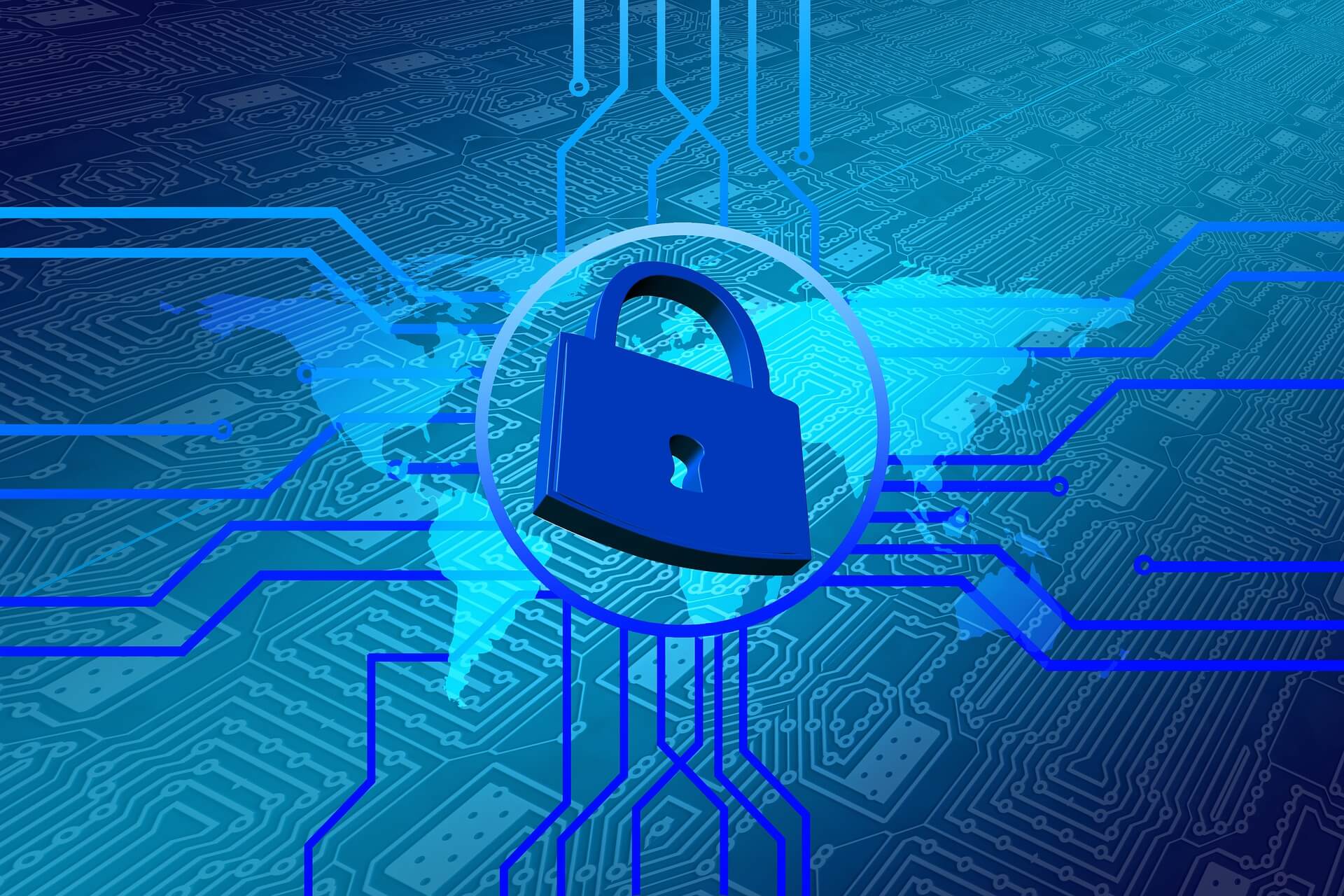 Enhanced security is guaranteed with cPanel server. It hosts a good number of website security features including:
Password protected directories

IP deny manager

SSH/Shell Access

SSL/TLS manager

Hotlink protection

GnuPG keys and

Leech Protect
Detailed statistics and reports regarding server-side features are available from the homepage. Server log analysis paired with recovery operations can be performed easily through cPanel. Once cPanel detects a failed service, it automatically logs out and restarts the service. The latest version includes DNS Clustering system which assures a more robust and hassle-free performance.
A large number of experienced, reliable cPanel Server Management Companies are ready to your service. All the above-mentioned advantages of cPanel explain why it has remained very popular and relevant for more than 20 years from its launch. Others web server panels come and go, but the cPanel remains the standard by which control panels are measured.
(Visited 60 times, 1 visits today)