database servers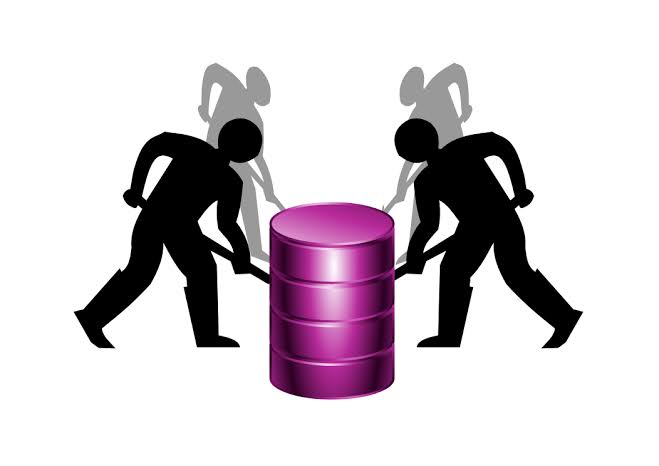 Top 10 Tools for Data Mining
September 27, 2019

Category:
Data is unquestionably valuable. But it is not an easy thing to analyze it as more exceptional things come at a greater value. With the tremendous increase in data, there...
Read more
Best Tips for server load optimization
Server load optimization strives in strengthening the server performance. It includes consolidation of physical hardware within a data center and by employing the technique of server virtualization. It's the key...
Read more