What is Virtual Private Cloud | VPC Basics
What is Cloud computing? Cloud computing is an IT setup which involves multiple computers sending data through a wireless or IP-connected network. Mostly, in a cloud computing set up, the given data is sent to remote locations through specific network trajectories, known as "the cloud." The cloud computing services have become very popular today and the crowd understands the cloud as a secure storage environment for data supplied by vendors.
What is Virtual Private Cloud?
Virtual Private Cloud (VPC) is a hybrid concept where a private cloud is located within a public cloud. Here you can enjoy the benefits of a Virtual network while using public cloud resources. To be more clear in VPC cloud computing service, a public cloud provider isolates a particular section of the public cloud infrastructure for a private use. The resources assigned to VPC are not shared with other customers even a public cloud vendor manages the VPC infrastructure.
VPC does not possess the same hardware dedication as that of a Private Cloud, but it can create a more secured ambience in a public infrastructure.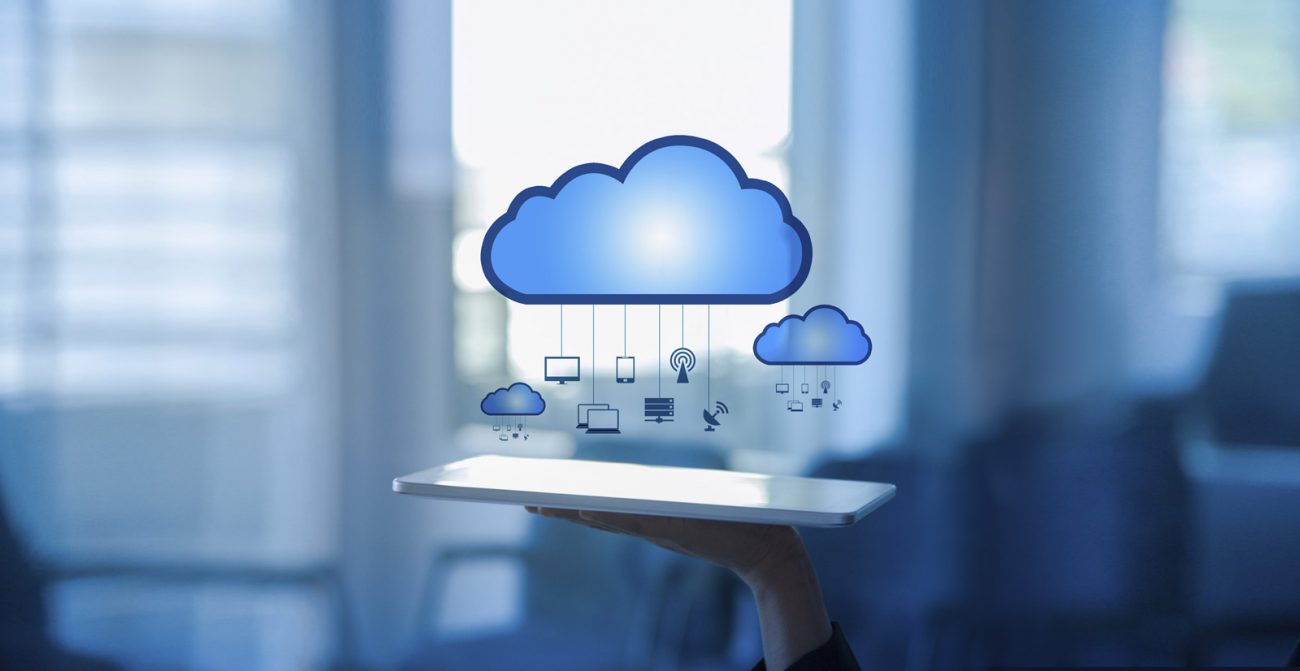 VPC-Benefits
1. Increased bandwidth efficiency
In a Virtual Private Cloud set up, the bandwidth required will be billed only on demand and the users can take the shortest and cheapest route to the application. This ensures an increased bandwidth efficiency when compared to public cloud set up.
Usually, the traffic streamlined for the cloud is transmitted through the company data center or it is looped through the company data center. This leads to a wastage of bandwidth, router, switch and firewall capacity.
2. Improved performance for your application
The Virtual Private Cloud, the cloud resources are accessed through specific routes to identify traffic with a high priority. This ensures an organized delivery and in turn an improved performance of your application.
3. Better Security and data control
The traffic associated with the VPC will not affect the internet and stays safe within the corporate firewall. Companies can specify access to cloud resources through routing policies that require some or all of the below-mentioned elements: private IP addressing, tunnelling, encryption, or allocating a unique VLAN to each customer.
Whereas in public clouds, encryption technology is a necessity to ensure secure transmission of data across the Internet. It has to be managed efficiently by Corporate IT and demands an accurate configuration. Besides, corporate IT cannot prevent the attempts to access the Cloud resources.
4. Customizable
You are free to design the VPC architecture as it best suits your company requirements. You manage VPC through a service provider's control panel where you can easily make changes as and when needed. A VPC user can define and directly manage network components like IP addresses, subnets, network gateways, and access control policies.
With Anypoint VPC, you can seamlessly connect corporate data centers and on-premises applications to the cloud. The connection is highly secured and synchronized as they were part of a single, private network.
Best examples for VPCs include Amazon VPC, which was launched in August 2009, and Google App Engine, launched in April 2009.
(Visited 57 times, 1 visits today)