How to improve SEM results using site speed?
Advertisement for any product or service is a necessary step to make people aware of their existence in the first place. If you launch something which is great for utilization, without much marketing you won't be able to succeed in selling them within desirable count. The Internet has evolved much after the late 1990s, and so, most advertisers find it the most reachable platform when it comes to sales and marketing. People of all age groups use the internet most of the times, which is why gaining public attention gets quite easy.
But there are still certain norms which ought to be followed in order to be among one of your consumers' favorite. And before that, your impression should make a lasting impact through the sure strategies that would definitely work.
There is a huge competition, regardless of whichever product or service you launch; and obviously, not all organizations successfully meet their ultimate goal. So, what is it that makes a company a total stand out among the rest? There are some strategies that work in most cases, depending on your requirements, and how smartly you would be able to pinpoint the exactness.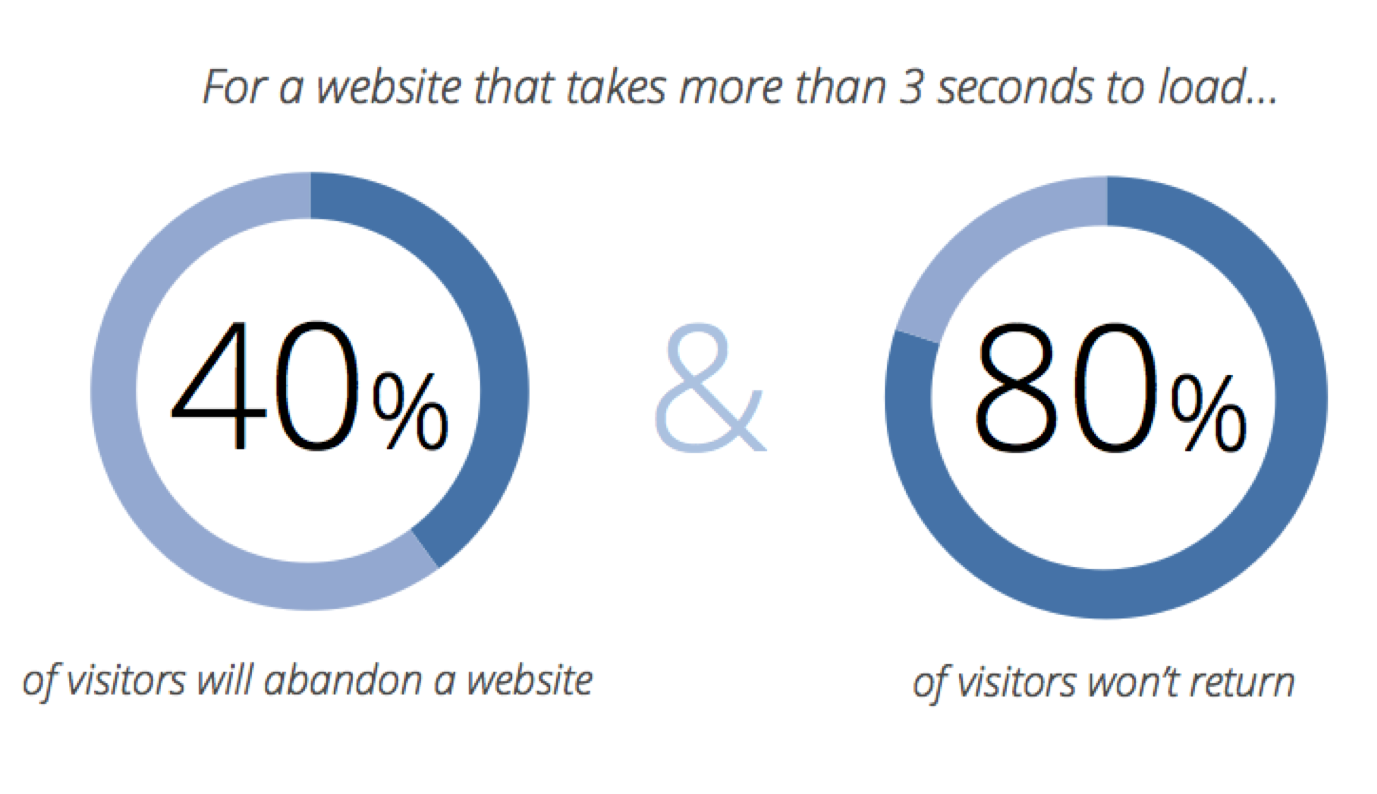 The most common issues post launching the site are – slow website loading, not getting the desired number of visitors, and/or very high bounce rate. It is important for the website to load within a few seconds because it decides whether a user would be interested in staying on there. It is one of the most crucial points for the Search Engine Optimization. The more visitors you get (who ought to stay for a while as well), the higher your page would rank. So, below are the steps that you will need to execute during or post your site's introduction.
1. Keep it simple – The more contents you enclose in your site, the more it will take time in getting loaded. So, the best bet is to make it simple that appears good and as well as gets downloaded on time. Do not stuff it with too many graphical images, videos, and so on. Also, since images are important to make a good impact, you must consider them to be there, but optimize their size. Programmers also make mistakes many-a-times by ignoring the spaces that they have left between the lines of code. This is quite common while writing code for HTML, JavaScript, and languages of similar kinds.
2. Activate Cache – Keeping cache is important because it saves the loading time of all the users who likely visit your website. It is a temporary storage space where all types of files get saved for a limited period. If you turn the cache feature ON the bandwidth usage is minimized a lot, thereby making it faster to load for everyone who attempts to open it. This will then raise your visitors' chances to frequently visit your site.
3. Deactivate Widgets – Pay attention to the clicks being made on the (Facebook, Twitter, LinkedIn) widgets you have on your website. If you find out that they are negligible, then it is better that you do not keep these widgets for some time. This is because keeping them would impact on your page load speed.
If you find out that something is still missing in this blog, please feel free to write in the comment section, and we'll post it as well.
(Visited 27 times, 1 visits today)